Shop Updates
Posted by Andy Shuffle on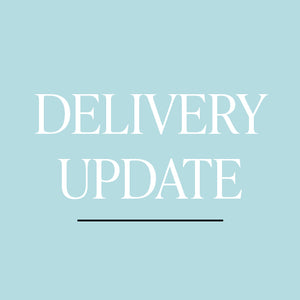 New shipping rates from the month of August 2023. Take a look at the new changes we are making to get to your orders to your doorstep.
Posted by Andy Shuffle on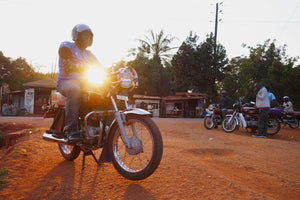 Check out our new shipping rate structure. We have partnered with a courier company to make it easier and more reliable to deliver tech to your doorstep.